Back
Skiing in

Le Grand Domaine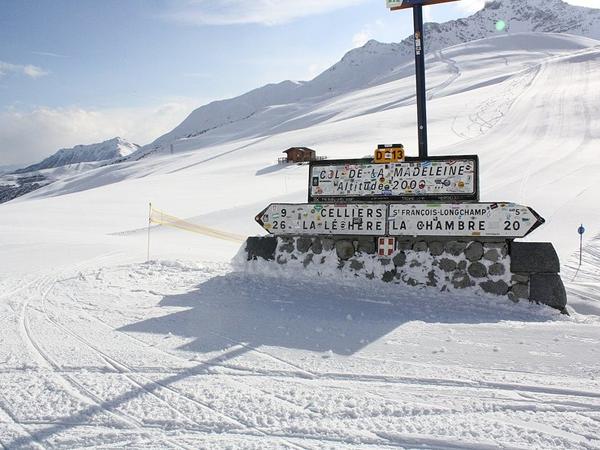 General information
The ski area of Le Grand Domaine varies in altitude from 1250 meters to 2550 meters. It is a fantastic choice for half term as it remains relatively unknown within the English market. Besides ski slopes at every level, Le Grand Domaine also offers a snow park with a half pipe for snowboarders. The area is also highly regarded for its many natural obstacles perfect for freestylers!
The resort of Valmorel is surrounded by the famous mountain pass of Col de la Madeleine. The buildings in Valmorel have a maximum height of three floors and they are built in authentic Chalet style. St. François Longchamp 1650 and 1450 are located at the other end of the Col de la Madeleine in the Vallée de Maurienne. Together, these resorts make up Le Grand Domaine, a very diverse ski area with something to offer everyone.
If you are looking to explore beyond the pistes, there is 15 kmof cross country tracks in the stunning area of Montaimon (approx. 3 km from Valmorel).
Show more
Show less
Popular destinations in Le Grand Domaine
Top destinations
Top of page