Back
Skiing in

Espace San Bernardo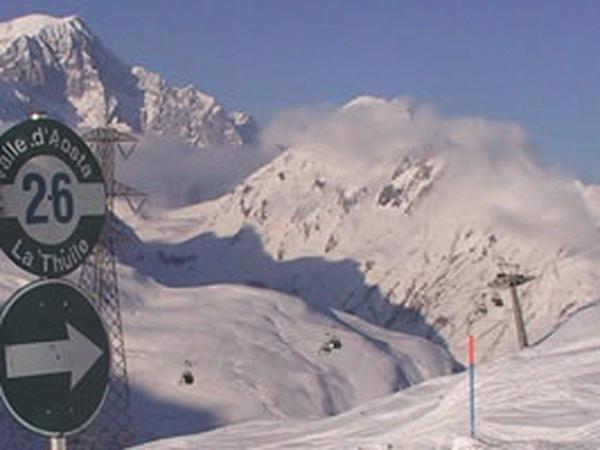 General information
Espace San Bernardo is located on the border between Italy and France, at an altitude of 1200 meters located on the opposite side of the valley of Les Arcs. The area consists of the French and the Italian La Rosiere and La Thuile. Together, these places have over almost 150 kilometers of slopes and beautiful views. Chair lifts will take you to the slopes above the village of La Rosière and from here you can also explore the area of ​​La Thuile.
Most slopes face south and because of the high altitude the ski area is sunny and snowy. There is a wide choice of slopes suitable for all levels and a big snowboard park. For cross country skiers there are 10 kilometers of trails with a beautiful view of the valley. There are many wide slopes as well which is great for beginners and families with children. If you want some more excitement La Rosiere is definitely recommended, because this is one of the few French destinations, where you can go heliskiing.
In short, Espace San Bernardo has everything for a great ski holiday with a combination of French and Italian slopes and great terrain for all abilities!
Show more
Show less
Popular destinations in Espace San Bernardo
Top destinations
Top of page