Back
Skiing in

Espace Lumière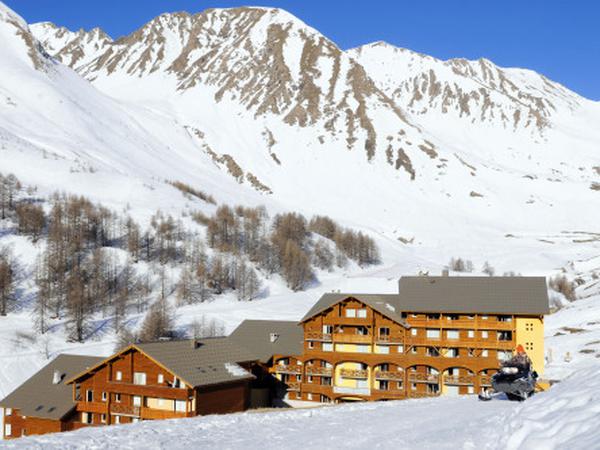 General information
The ski area of Pra- Loup, which is called Espace Lumière, is a wonderful surprise. Most of the pistes are not very difficult. The slopes are not very steep, which makes it a good ski area for both beginners and semi-intermediate skiers. However, this does not mean that this ski resort is not suitable for intermediate and advanced skiers. This resort also offers black ski runs and for the dare devils there are numerous off piste possibilities as well.
Espace Lumière consists of 2 different areas. The Pra-Loup area is now connected to the ski area of La Foux-d'Allos which has expanded the ski resort. If you are a fan of touring the slopes all day, we recommend the area towards La Foux-d'Allos. Since most of the slopes are on the north side of the mountain, the chances of there being snow on the slopes are higher than in the direction of Pra-Loup.
Espace Lumière is also suitable for snow boarders. Near the Gimette lift snow boarders have their own piste. There is a snow park on the Le Lac slope and the half- pipe can be found on the slope of Pra Chauvet, which will be lit up when the sun starts to set.
Show more
Show less
Popular destinations in Espace Lumière
Top destinations
Top of page