Kaprun
Back
Skiing in

Kaprun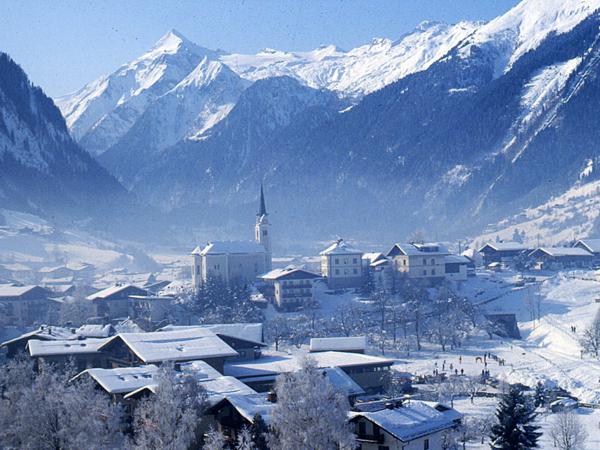 General information
Ski holidays in Kaprun take place in a lively winter sports area where you are bound to finds lots of things to enjoy yourself. Kaprun is part of the Europa Sportregion, a ski resort known for its steady snow fall.
Skiing in Kaprun is suitable for skiers and snowboarders of all levels. There are a few fun parks for the snowboarders to enjoy, with a 100m long half pipe (among other things) making a ski holiday in Kaprun much more than just skiing. On top of this, hikers can enjoy 25km of trails, including a 7km trail to the mountain restaurant Tauernblick at an altitude of 1091m.
After hiking, snowboarding and skiing in Kaprun, there are some fantastic après-ski options in Kaprun. There are plenty of popular bars, including Kitsch und Bitter and the Baum Bar where you can expect the wildest parties in the region. Aside from the bars, there are various restaurants with delicious menus on a ski holiday in Kaprun. There is a sports centre with a sauna, fitness centre, sun beds, massage centre and an indoor pool and an outdoor ice skating rink.
Ski holidays in Kaprun offer much more than simply skiing.
Show more
Show less
View all accommodations in Kaprun
Top of page