Serfaus
Back
Skiing in

Serfaus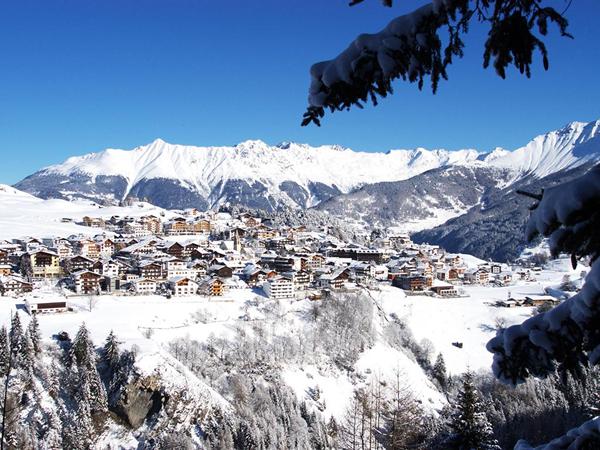 General information
Serfaus is the largest village of the trio Serfaus, Fiss and Ladis. To get here, you will drive up a winding road and welcomed at the entrance of the resort. Soon, you will forget about everything back at home as you start your holiday.
They try and limit the number of cars around the village therefore, you can drive in an out on arrival/departure days but not during the week without specific purpose. This is all to keep the charm and character of the town center, all in the name of a perfect winter holiday! Although the distances between things are not too far, there is a village railway/metro that takes you to the ski area and back. Serfaus is well-known as a brilliant family area. There is a fantastic area called "Kinderschneealm" where your little ones will make friends and become expert skiers at the same time! This resort is charming and traditional with bell towers and authentic town center, but the rest of the facilities are modern and faultless.
While this is a perfect place to come with the family, Serfaus is perfect for those who are looking for some après-ski! The main street is lively, with an assortment of restaurants and bars. Overall, this is a lovely place with a perfect blend between Austrian charm and modern facilities.
Show more
Show less
View all accommodations in Serfaus
Top of page