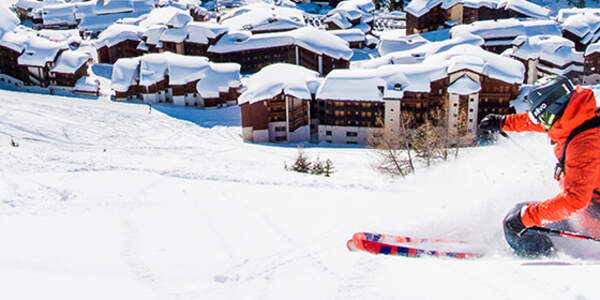 Snow Deals

Snow Deals  
Lots & lots of snow, for the lowest price
The Sunweb Snow Deals are back, and our prices are lower than ever! Discover a perfect week-long ski holiday starting from just £199pp, including your lift pass! Book your holiday before 25th November to benefit from huge discounts on top snow-sure resorts.
✔ Lowest prices in France, Austria and Italy.
✔ Lift passes are always included.See all Snow Deals below.

If you want to see Snow Deals in the magical French Alps, go to the Snow Deals in France section.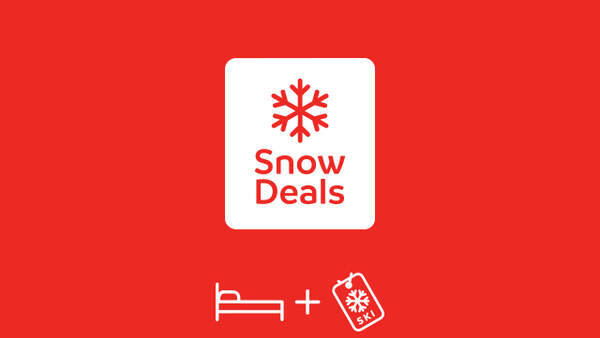 Top of page